Our approach is not limited to offering advice, but rather focuses on working collaboratively with our clients to ensure successful implementation of recommended solutions.
Business advisory services
Increased efficiency and productivity, improved profitability, enhanced
organizational performance, increased market share.
Follow excellence in what we do and become the first choice for customers and talents.
To deliver proficient advice to our clients to solve complex business problems, create values, and maximize profit.
We deal with reverence, fairness and transparency.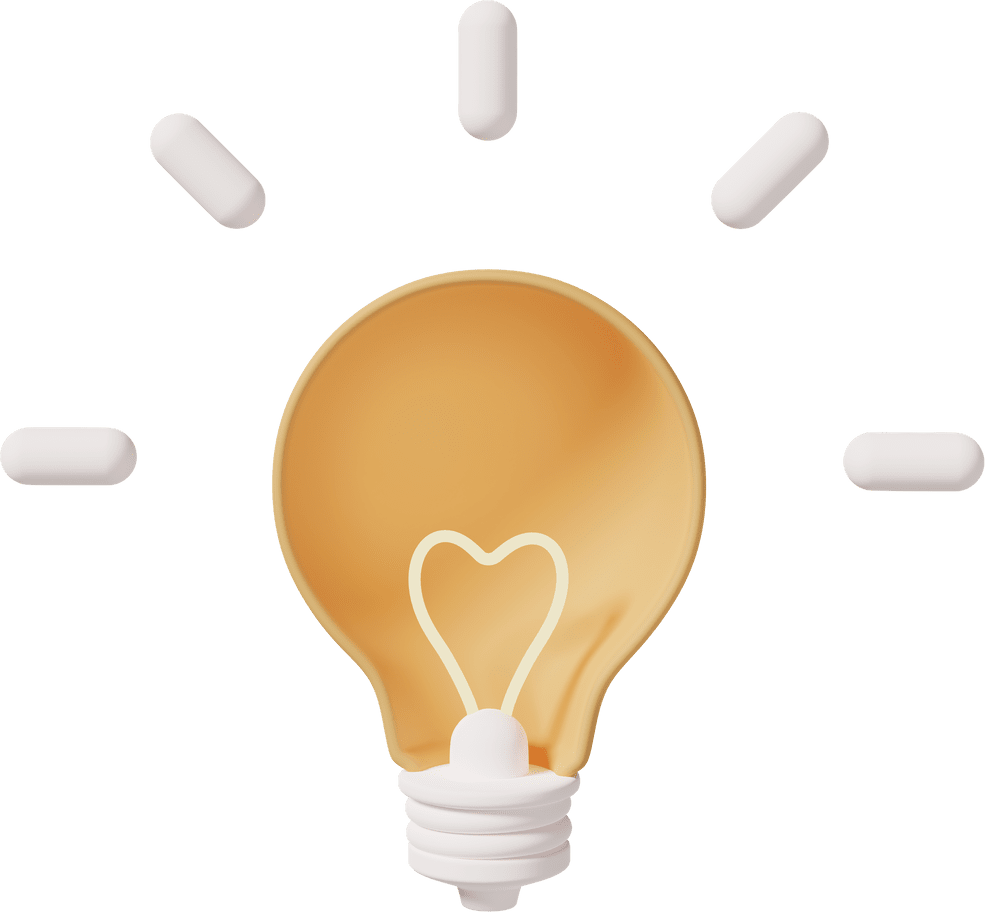 Information gathering and goal discussion to identify areas where our consultation services can provide the most value.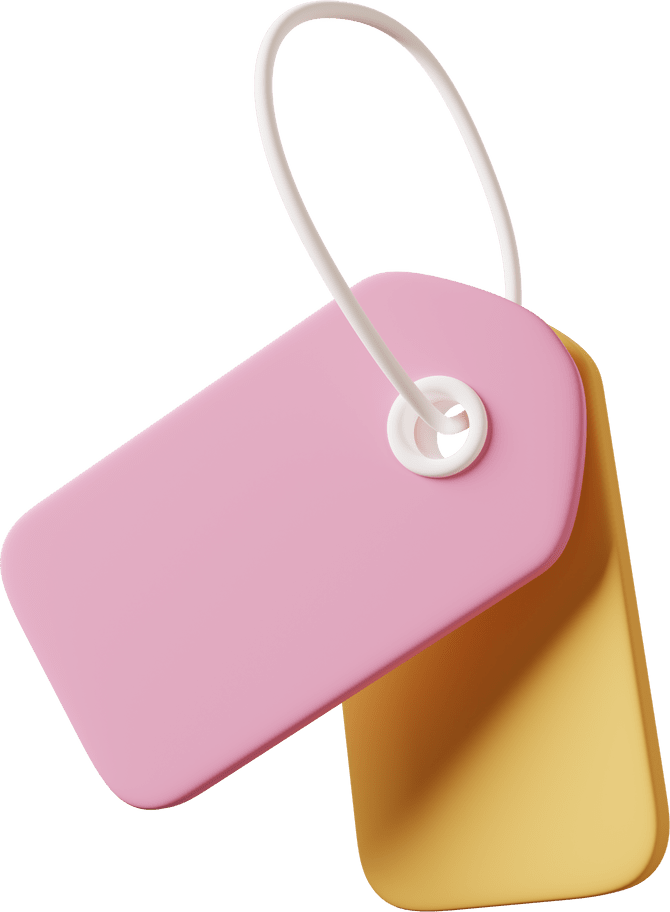 Detailed business modeling to identify effective strategies.
Detailed plan for recommended strategies and services to address business needs and achieve goals.
In-depth analysis of business systems to identify improvement opportunities.

Systematic identification of deficiencies in current business processes compared to objectives.

A summary of our recommended approach for addressing your business needs and achieving your goals.
A comprehensive process of setting priorities, identifying objectives, and developing strategies to achieve business goals.

The process of putting plans and strategies into action to achieve business goals.
Reshape your company with a hands-on thought partner to assist you in defining, designing, and delivering results. Our consultants work flexibly to deliver results, whether they are advisory or end-to-end execution. Our pragmatic approaches to accelerating your strategy produce quantitative and qualitative results quickly in areas ranging from cost competences, novelty, growth, culture, digital transformation.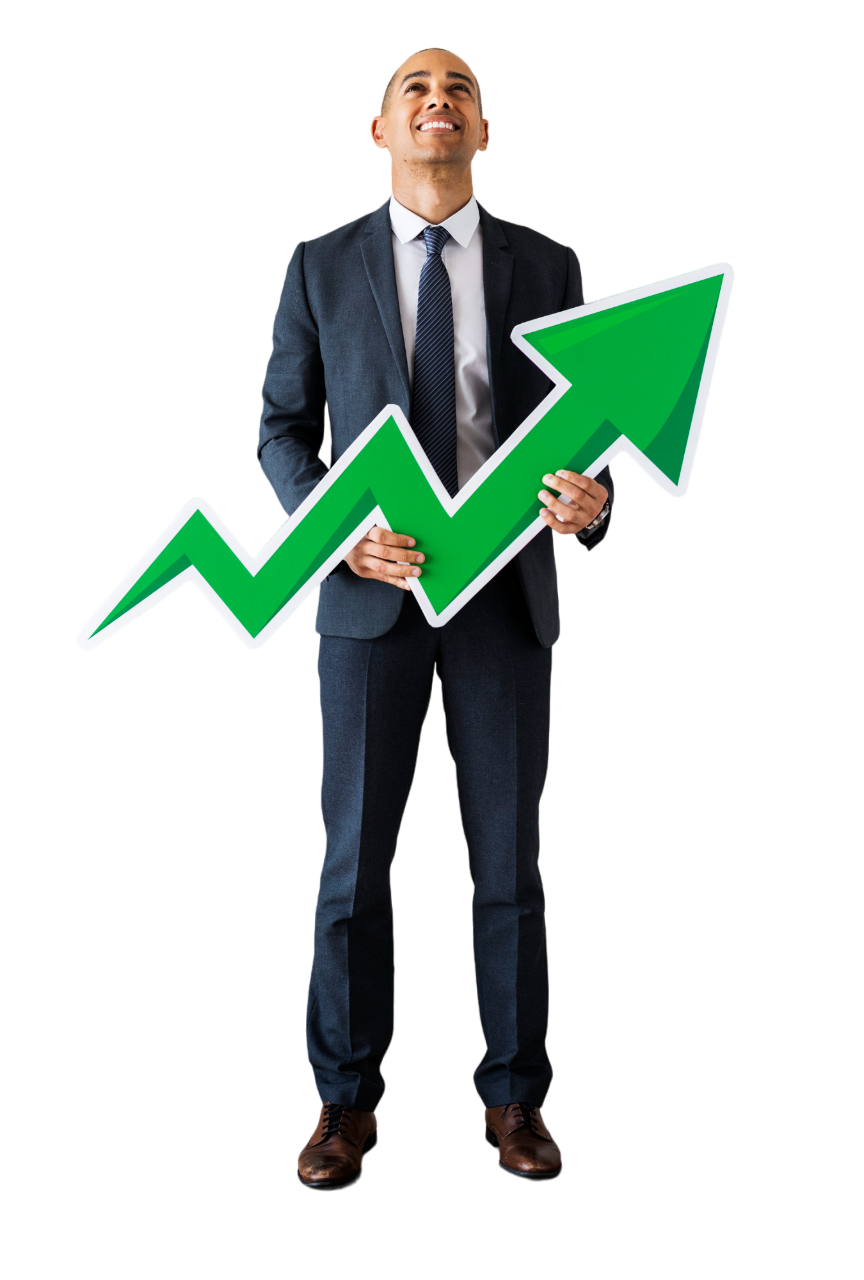 We focus on bringing more positive changes in your Business.
We assist our clients by preparing approach notes and strategies to address all listed problems, as well as assisting with their day-to-day business problems, monitoring their performance for at least six months, and developing a long-term strategy for their businesses. We advise entrepreneurs to turn their ideas into real business plans/models with implementation help.
Don't hesitate, contact us for better help and services. Book an Appointment
Check out what clients say
Nitin Jacob
Mr. Banarji is to the point and a necessary investment on our staff and culture. I recommend Mr. Banarji's training to bring in fresh perspective and growth. Great way to go for Onward Business Consulting.Thank you and God bless.
PTC Group, Trivandrum
Managing Director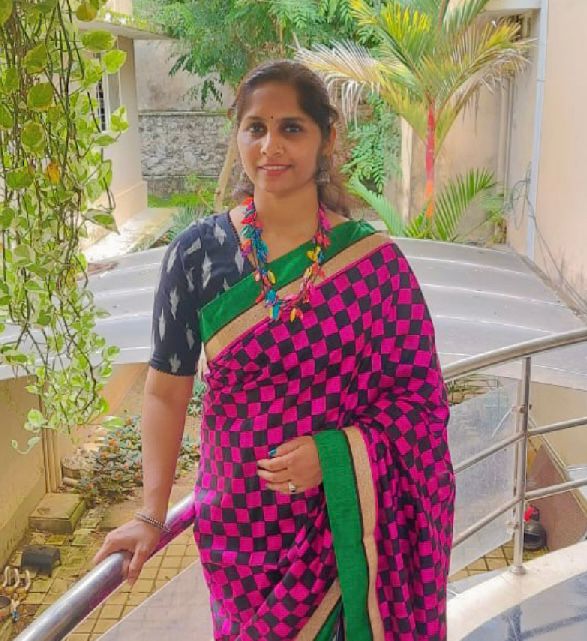 Smitha Nair
The Sales training sessions with Mr. Banarji Bhaskaran have been really beneficial and the interactive methods he used to enable the team to extract the thoughts were incredibly insightful.My team have learned how one can adapt their approach and interactions to get the best out of them and other people.Thanks
Livro Shipping LLC  Dubai
HR Manager
Ajeesh Micheal
Onward Business Consulting and Training LLP is one of the leading and professional management consultancy in Kerala. I had a good experience to my business with this team and especially the CEO Mr. Banarji Bhaskaran. They have also build Strategy, Team, System and culture in my business. Thank you Mr. Banarji and the team for made us a professional one. I highly reccomending them to all of you, those who need to grow to the next level in your business
Future Concepts Trivandrum
Managing Director
Shibu Surendran
Mr.Banarji did a great job understanding the context, giving us a customized training program and executing the workshop for the team. The workshop was very interactive, well structured and motivating for the team. The training completely met the objectives we had in mind and has been successful in imparting the desired aptitude to our employees. We look forward to several other workshops with him!
Duro Design Home Decors Pvt. Ltd.
Founder & Managing Director
Shainu R S
Cheetah Clique was an awesome experience. Gave new vision to my personal and professional life. It was very well conducted and coordinated.Thank you so much dear Banarji.
Taurus Infinity Technologies Trivandrum
Managing Director
Shajeer Moozhikkal
"Cheetah Clique"- Great learning, really liked interaction. I appreciate your efforts and passion put into teaching!Offered valuable tips and presented information in an interesting way.Overall, excellent session with a great pace.I learned a lot and it got me thinking about what I have to work.Thank you dear Banarji
Atlas kitchen and interiors Trivandrum
Director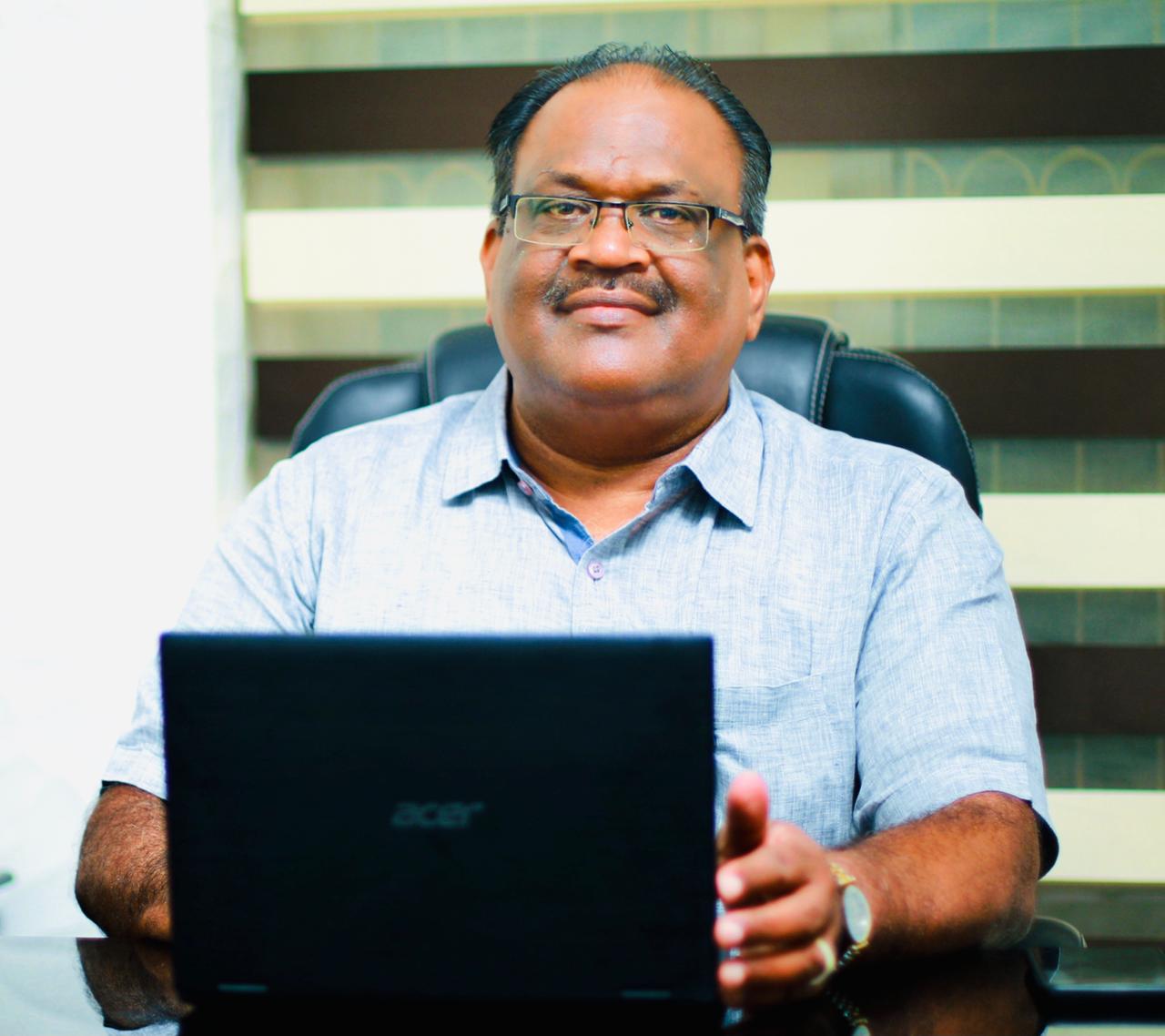 Shajahan Kalluvarambil
Banarji's guidance was inspiring and made us re-think and re-create the way we were doing business.We would like to extend our appreciation for the time you took out to join "FuMMA" Business Co- Vaccine training series.
Atlas Kitchen and interiors Trivandrum
Chairman & Managing Director
Transform
business from one stage to another
We work with forward-thinking leaders who want to shape the future rather than hide from it, help in achieving exceptional results collaborating together.
To deliver proficient advice to our clients to solve complex business problems, create business value, and maximize profit.
TC 2/15/85
Near Sainik School, Kazhakkoottam
Thiruvananthapuram, Kerala
India – 695585